After School Program on Thursday afternoons at Foster Public Library
Students at CIP Elementary School in grades 1 – 5; Registration is required.
Foster School Bus #5 drop-off available with parent note, parent pick-up is at 5 pm. A light snack will be provided. Come and have fun with us!
May 2
                                      May 2 – Space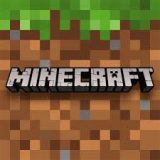 May 9 – Mother's Day Craft
     May 16 – Pizza Day
     May 23 – Scavenger Hunt
      May 30 – Drive-in Craft