Search resources by age or topic from early childhood, grades K through 12, adult education and recreation.
Databases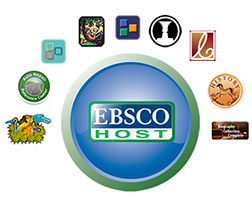 Search many databases at once. List of links to all EBSCO reference and research databases. Provides access to articles, magazines, newspapers, scholarly journals, pamphlets, etc. covering all subject areas. Available in 13 languages.    CLICK the Askri.org ICON below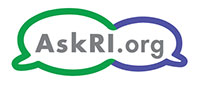 Search the AskRI EBSCO Discovery Service
Rhode Island's Statewide Reference Resource Center.