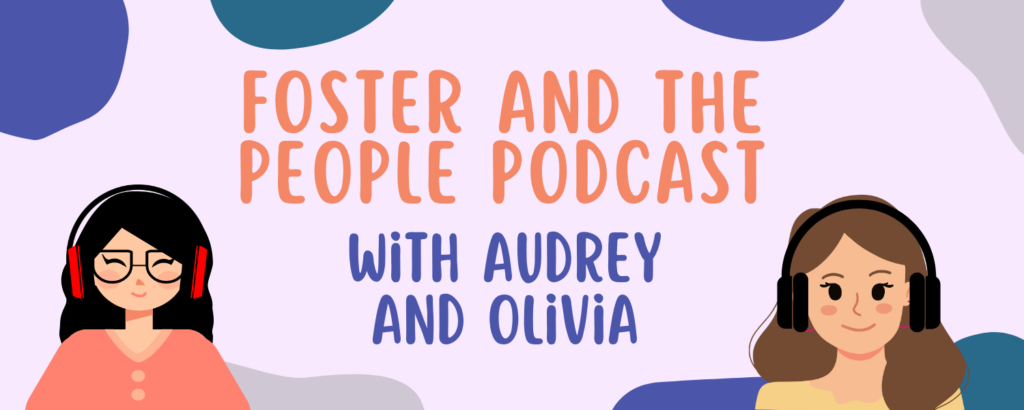 Olivia and Audrey are joined by Becky Adams, a local writer who has been a part of the Foster community for years. She tells her story, gives writing advice, and talks about how to express the inexpressible.

On today's podcast, Olivia and Audrey talk about some books that were formative to their childhoods, and talk about some newer releases for grown-ups that contain echoes to these nostalgic faves.

Welcome to the inaugural episode of our new podcast! Olivia and Audrey discuss how the Libraries of Foster used creative solutions to adapt to pandemic restrictions, and how we are bringing the libraries back in full force this year!